Last Mile Management
SmartFreight solves scalable multi-carrier for management.
Multi-carrier last-mile strategy
Use your own freight rates, with your chosen transport providers, in a single system that unifies them and manages them all. That one system is called SmartFreight.
For every single delivery it optimizes between your transport providers to give you:
Lowest cost service selection or
Fastest delivery solution or
Soonest delivery services
It does this for each delivery destination.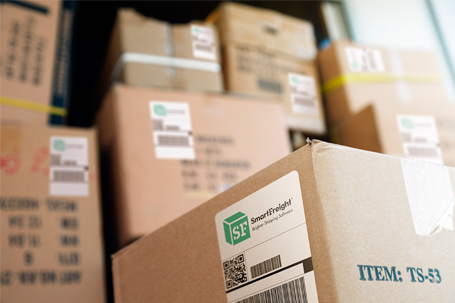 Accountability
SmartFreight tracks and manages the dispatch moment and last mile. This empowers you to hold your carrier accountable for:
DIFOT/OTIF reporting (Delivered in full, on time)
Line-item invoice reconciliation
POD/Connote/Track and Trace management
So that you get the most efficient utilization of your multi-carrier last mile strategy. This ripples into improved customer service because what's measured, matters.
Companies with large carrier bills struggle with:
Invoicing errors or waybill duplication from carriers
Integrating delivery systems into accounting software, WMS and ERP's
Weight and dimension calculation errors
Relying on carrier invoices - due to sheer volume
Companies using multiple carrier's struggle with:
Comparing one carrier's performance against another
Using a different software platform for each carrier
Statement reconciliations across multiple carriers
Reverse logistics
Rate card negotiations can be backed with hard data
SmartFreight unifies your last mile data across thousands of deliveries and multiple carriers.
This empowers insight into:
service failure,
bottle necks and
carrier success or failure.
Get the data to drive improved rates and maintain or improve service levels.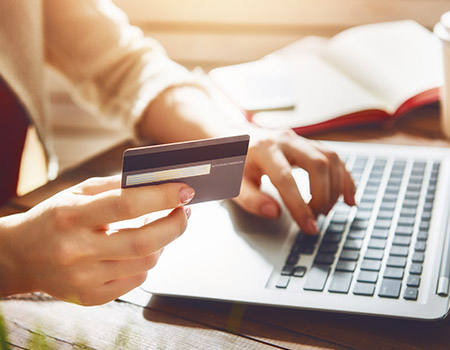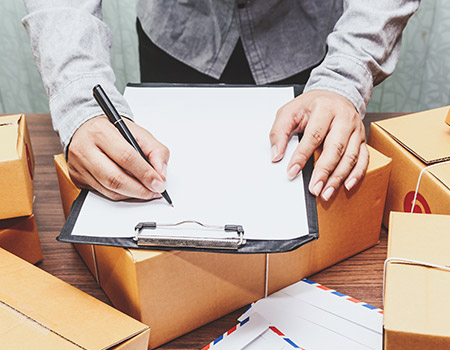 SmartFreight's automated solution calculates the best way to achieve:
Best rate
Best shipment option
Best turnaround time
Best route with the least environmental impact
Why SmartFreight works so well
It helps you to make informed decisions 
It helps you to manage multiple carriers - as if they were one
It measures the performance of your own fleet
It reduces billing errors and duplicates
It calculates the most efficient delivery method with a focus on your environmental impact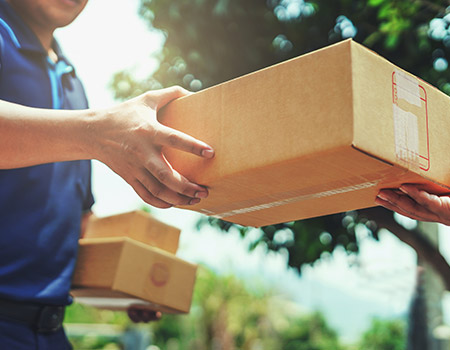 SmartFreight seamlessly integrates with top WMS's ERP's and Accounting software, Marketplaces and many more platforms.

Fit for purpose.
We get it. Procurement processes are long and detailed.
We suggest the following steps:
Watch some of our videos
Book a demo to see some of the software in action and ask questions
If our solution looks like a good fit, we can take qualifying companies to a live customer site visit.
We partner with market leaders and innovators
SmartFreight has partnered with over 650+ carriers globally.
We're always looking for ways to improve our platform.
Our world class developers using cutting edge technology, ensure it won't just keep up with your business but help drive your business forward.
What our customers are saying:
"This is the best return on investment we have ever seen in a transport management system with savings of $25 000 year on year and I would positively recommend the solution to any company utilising multiple transport carriers"
Mike Wakely – Chief Financial Officer, Seven Miles Coffee Roasters Australia
"With SmartFreight our whole aspect of ordering, despatching and tracking of freight has become simpler and much more efficient.
Shaun Bowen – Bowens South Africa
SmartFreight lets you choose the best option based on your business priorities such as best rate, fastest route and least environmental impact