About Us
Let's face it. If you're in the business of designing, making, producing, or selling, shipping is a crucial link in the supply chain and is often the difference between a great customer experience and a bad one. It's a vital part of your service offering, but something you rarely have full control over. Once a shipment leaves your warehouse, store or supplier it's out of your hands. Not anymore.
So in 1997, we set about changing things for the better. An early believer in using disruptive technology to improve customer experience, we created one of Australia's first generic multi-carrier shipping systems. We became a market leader, by putting the customer first, and helping them take back control, with a system that offered versatility, transparency, accountability and efficiency.
Your own freight rates with your chosen transport providers are loaded by our team to give you the choice you need when you need it. You are still in control of the commercial relationship with your transport providers, not a 3rd party that may have a vested interest promoting certain transport providers.

             Australian Business Award Wins
        2016 - Technology Innovation
        2016 - Product Excellence
         2016 - New Product Innovation
2013 - Product Value
 2013 - Product Excellence
      2013 - Best Software Product
2012 - Product Value
 2012 - Product Excellence
      2011 - Best Software Product
         2011 - Best E-Business Product
| | |
| --- | --- |
| Freight value shipped by our clients |       AUD 600,000,000 pa+ |
| |       58,000,000 pa |
| |       30,000,000 pa |
| |       16,000+ |
| Transport providers offered globally |       650+ |
| Countries freight shipped to   |       195 |
| |       230+ |
In 2018, we became a part of the WiseTech Global group. WiseTech Global is a leading developer and provider of software solutions to the logistics industry globally. Its customers include more than 8,000 of the world's logistics companies across 130 countries. Its flagship product, CargoWise One, forms an integral link in the global supply chain and executes more than 54 billion data transactions annually. View our press release here for additional details about our relationship with WiseTech Global.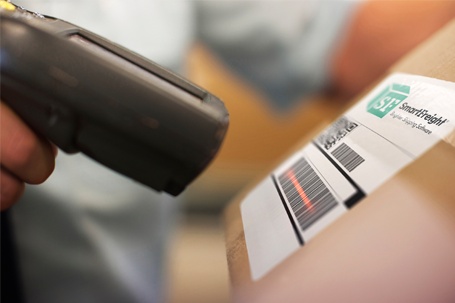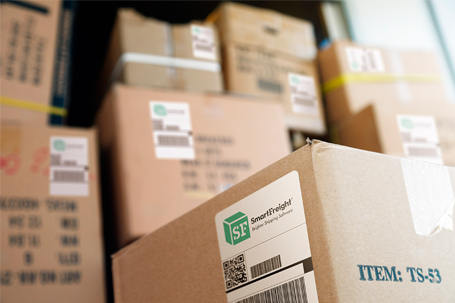 Like any supply chain, successful shipment management is driven by close relationships between shippers, transport providers and customers. It's the long-term strategic alliances we've cemented over two decades, that have enable us to deliver the latest technology to streamline the supply chain for our clients and partners alike.
As award-winning pioneers of SaaS (Software as a Service) shipping software, we never stop making improvements. As a result, when you sign up for one of our solutions, you can be sure it won't just keep up with your business, but help drive your business and your industry forward.