eCommerce Delivery Software
Better eCommerce Store Shipping
Improve online sales with a better shipping experience
Many eCommerce companies get shipping wrong. This affects their sales and their customer's service experience. SmartFreight makes it easy for your customers to instantly calculate the shipping rate and date during checkout.
eCommerce companies often struggle with:
The cost of offering free delivery
The cost of having a flat shipping rate
In-cart abandonment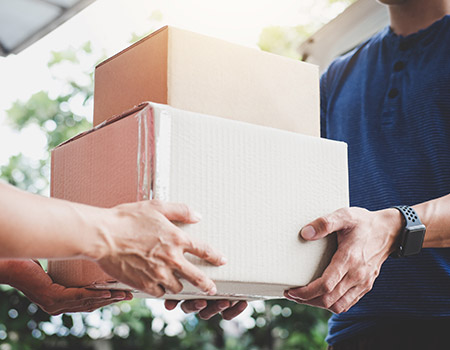 The problem with free delivery
Some eCommerce stores mark up their prices to cover the cost of "free" delivery.
This increases the price of your products making you more expensive than your competitors.
Use SmartFreight for your eCommerce store to automatically calculate the real time price of shipping and the expected delivery date.
The problem with flat-rate shipping
Some eCommerce stores add a standard delivery price onto all orders. This keeps the products' selling price down but makes actual cost-of-delivery unpredictable for the seller. This can lead to unexpected carrier bills.
Use SmartFreight to automatically calculate shipping charge and expected delivery date. SmartFreight seamlessly integrates into all of the top global eCommerce platforms.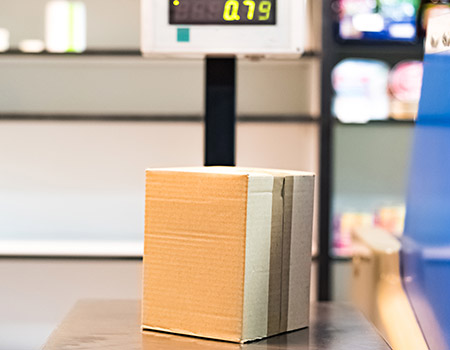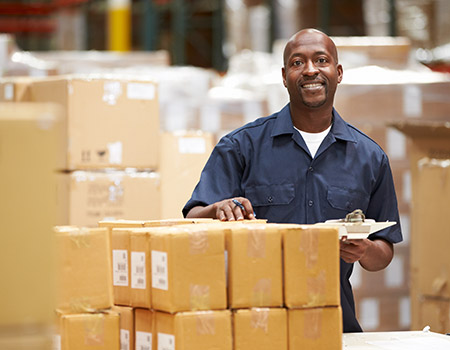 The problem of cart abandonment
To reduce cart abandonment, your eCommerce store needs to be able to tell shoppers how much the shipping will cost and when they can expect the delivery.
Use SmartFreight to automatically calculate shipping costs and the expected delivery date. SmartFreight seamlessly integrates into all of the top global eCommerce platforms.
What would it mean for your eCommerce sales if you could:
Empower users to authenticate delivery addresses before shipping
Decrease inbound calls for tracking enquiries
Calculate shipping rate and date on checkout
Automatically recon carrier invoices for duplicate and missing connotes/waybills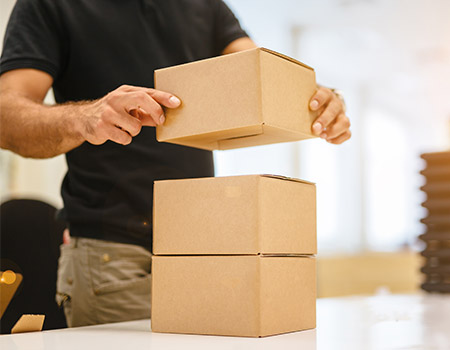 SmartFreight seamlessly integrates with top WMS's ERP's and Accounting software, Marketplaces and many more platforms.

Fit for purpose.
We get it. Procurement processes are long and detailed.
We suggest the following steps:
Watch some of our videos
Book a demo to see some of the software in action and ask questions
If our solution looks like a good fit, we can take qualifying companies to a live customer site visit.
We partner with market leaders and innovators
SmartFreight has partnered with over 650+ carriers globally.
We're always looking for ways to improve our reliable system.
Our world class developers, using cutting edge technology, ensure it won't just keep up with your business but help drive your business forward.
What our customers are saying:
"This is the best return on investment we have ever seen in a transport management system with savings of $25 000 year on year and I would positively recommend the solution to any company utilizing multiple transport carriers"
Mike Wakely – Chief Financial Officer, Seven Miles Coffee Roasters Australia
"With SmartFreight our whole aspect of ordering, despatching and tracking of freight has become simpler and much more efficient.
Shaun Bowen – Bowens South Africa
SmartFreight lets you choose the best option based on your business priorities such as best rate, fastest route and least environmental impact