SmartFreight users are now able to generate freight labels according to the Australian Freight Labelling Guideline
SmartFreight has embraced the recommendations in Austroads' supply chain visibility report for Australian industry to adopt Global Data Standards (GDS) to improve freight visibility and supply chain efficiency.
SmartFreight has successfully completed GS1 Australia's Transport Software Certification process. SmartFreight users are now able to generate freight labels according to the GS1 global supply chain standards outlined in the Australian Freight Labelling Guideline.
GS1 supply chain standards enable parties across the supply chain to operate more efficiently with improved freight visibility using a common standard for identifying, labelling and sharing data relating to the movement of freight units.
The GS1 Serial Shipping Container Code (SSCC) is a globally unique freight unit identifier used to uniquely identify each freight unit from origin to destination.
Kerry Holmes, Managing Director Australia and New Zealand at SmartFreight said, "SmartFreight fully support the Australian Freight Labelling standards, based on GS1 Open Global Standards. The GS1 system is the most widely used supply chain standards system in the world, enabling increased visibility and reduced costs across the supply chain, which ultimately helps all Australians."
GS1 Australia's Senior Advisor – Trade, Transport & Heavy Industry, Michiel Ruighaver said, "We are very pleased that SmartFreight have embraced GS1 global supply chain standards and look forward to assisting them and their clients to improve efficiency and freight visibility within their supply chains."
The SSCC can be used to uniquely identify any type of logistic unit including satchels, cartons, crates and pallets.
About GS1 Australia in Trade and Transport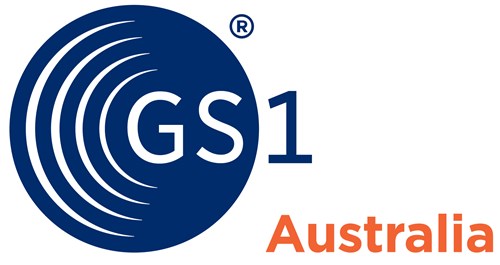 GS1 is a neutral, not-for-profit organisation that develops and maintains the most widely used global standards for efficient business communication. We are best known for the barcode, named by the BBC as one of "the 50 things that made the world economy". GS1 standards and services improve supply chain visibility, efficiency, security and productivity across physical and digital channels in the trade and transport sector. With local Member Organisations in 112 countries, 1.5 million user companies and 6 billion transactions every day, GS1 standards create a common language that supports systems and processes in 25 sectors across the globe. For more information visit the GS1 Australia website.  
Posted on: 02/03/2018