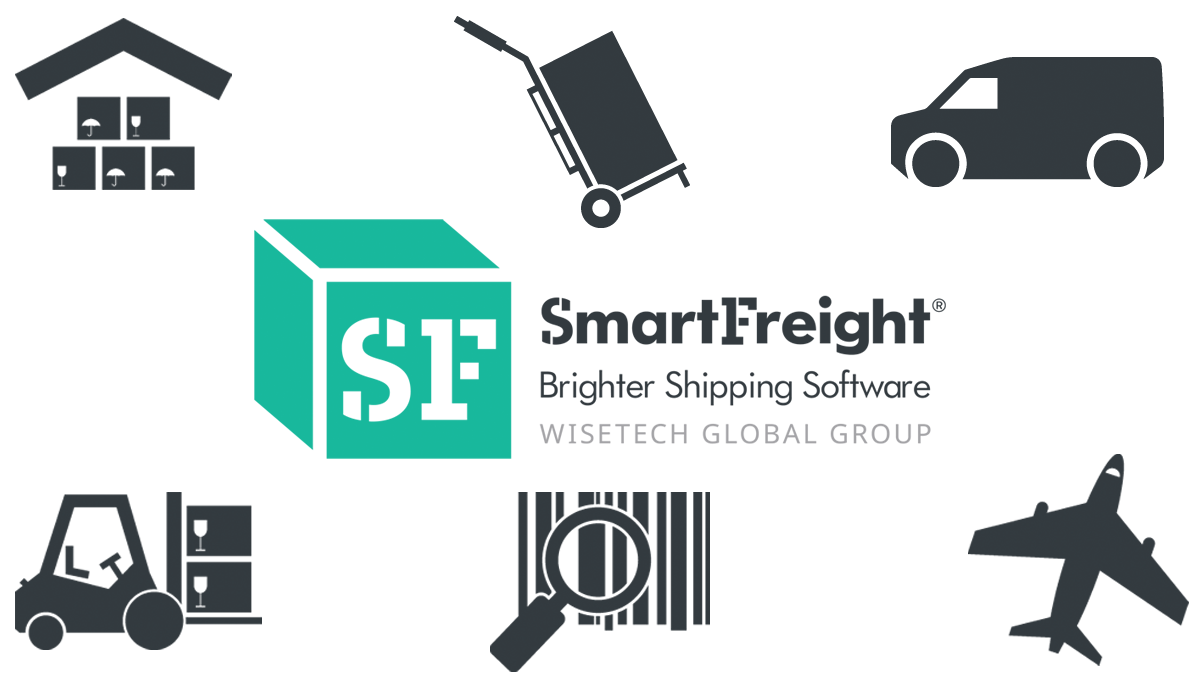 Join the SmartFreight Team - Software Engineer, Sydney
SmartFreight's software engineers develop the next-generation technologies that ​focus on finding and solving deep problems and core issues in the logistics and supply chain industry. As the global economy grows, our software engineers play a critical role in solving persistent pain points of logistics via our integrated suite of products.
We invest relentlessly in product development, building the best technology while prioritising highly scalable, long-term solutions. As an engineer lead organisation, our team create impactful software to replace legacy, proprietary, domestic systems with efficient, highly automated, and integrated global capabilities.
What to expect
From day one, you will be provided with top spec hardware, working alongside seasoned engineers who will guide you learning about the bigger picture of our software. Working in a continuous delivery and automated deployment environment. We practice Test Driven Development and place quality at the core of our engineering practice. You will iterate, test, design, and deliver quality code to enable the world's supply chain.
What we're looking for
Ideally, you're a full-stack engineer and comfortable working within a .NET environment. But at SmartFreight we know a talented engineer is more than the tools they use. So, our preference is to always hire for potential, passion, and problem solvers. But to give you a quick idea of our tech stack, you can expect to work with the following:
Technical Experience
Knowledge of web application architectures and related technologies
At least 3 years working with C# / .net development
Experience with Front-end web development (HTML5, JavaScript, CSS)
Databasing Concepts and understanding of SQL
Experience with technologies like ASP.Net, MVC, SOAP and REST
We have a clear purpose and a shared vision for everything we do.
Our culture is not accidental, and our creativity is a product of our people and our culture. We live in an age where the ordinary can be outsourced, where work has become 'a Process', and businesses innovate by copying others and scale by buying competitors. This is not our way...
We put our people and our culture at the heart of our strategy, and we empower, enable, motivate, and support each other to succeed. We refuse to accept ok, average, or good enough. We want amazing, game changing, and brilliant to be our battle cry. We delight in striving hard to change the world we work in. Our desire and efforts fill our minds with exciting possibilities and lead our head and our heart to things that really matter. We focus on the deeper needs of real customers in our chosen markets.
About WiseTech Global
At WiseTech Global we build leading technology solutions that help the logistics industry move goods globally. Our customers include the world's largest logistics companies. Our innovations and global technology enable, improves, and empowers the world's supply chains. Having listed on the ASX in 2016, WiseTech Global is now an ASX 100, AU$8 billion+ company that is serious about expansion and technical innovation. Our mission is to change the world by creating breakthrough products that empower those that own, enable, and operate the supply chains of the world.
We are known for our vibrant, dynamic workplace where personal and professional fulfilment and company success go hand in hand. Working at WiseTech provides you with the ability to work in an industry leading culture with high levels of autonomy and ownership.
Please send your Resume to hello@smartfreight.com