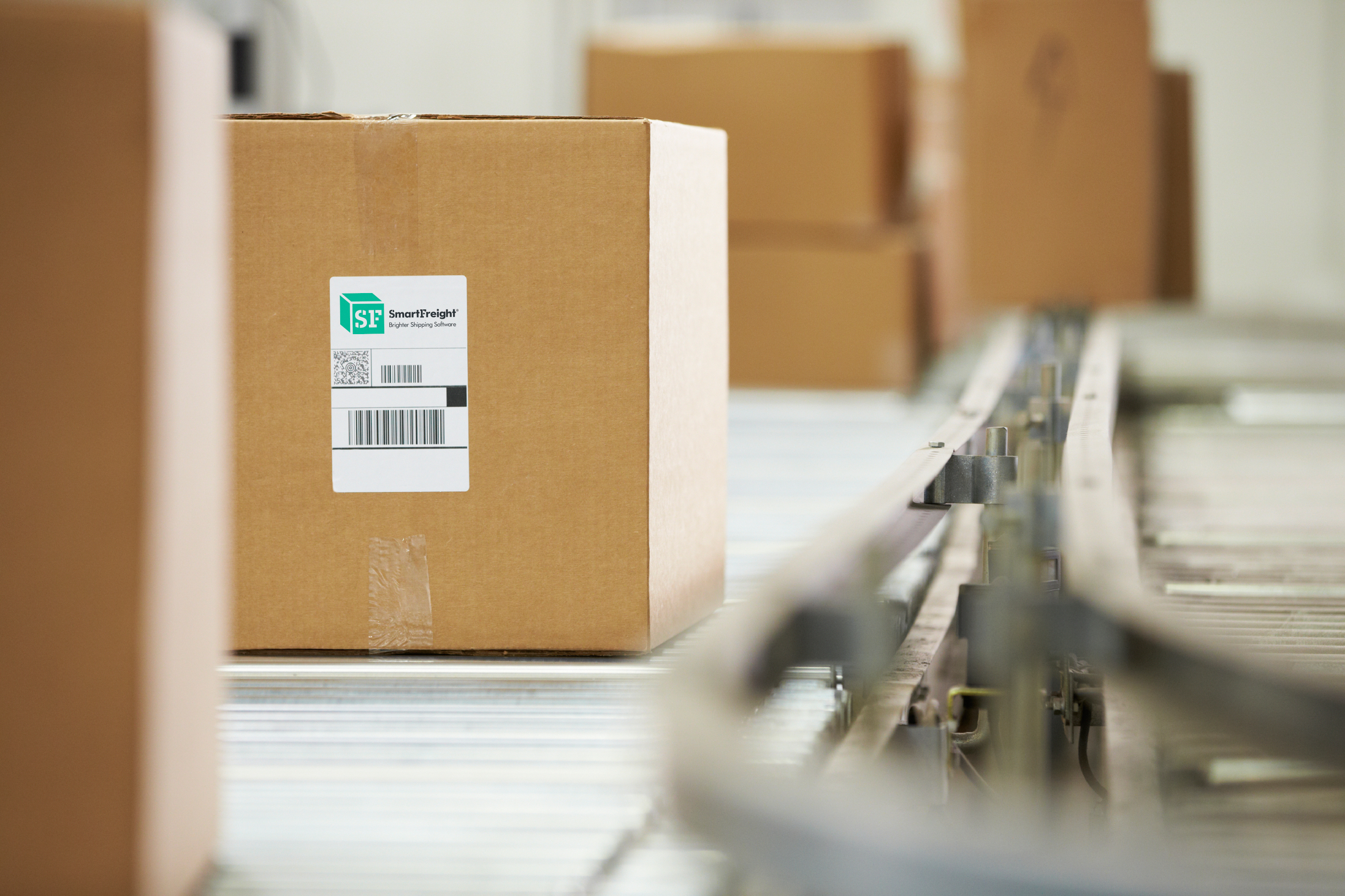 3 ways to move your holiday shipping and keep your customers happy
'Tis the Season! Here we are, only 54 sleeps until Santa comes. That's just 8 weeks to get all your holiday orders rolled out smoothly so you too can sleep easy and enjoy the season. 
Holiday season is always challenging and bustling, but this year the supply chain is even more tangled up by global politics, gas prices, energy prices, and inflation. No surprise then, that affordability is a top concern of most shoppers. In Sitecore's recent holiday expectations survey, conducted in the UK, US, France, Germany and Australia, some interesting statics emerged. 1 in 3 UK shoppers expect to spend less this year compared to the 2021 holiday. Wealthier shoppers (£100k + up) are the exception and many of them plan to spend more than last year. 
Covid restrictions may be lifted, but online shopping is still booming. Quick, easy, and convenient shopping are the reasons that all ages prefer to shop online. Avoiding crowds is also important, particularly to Boomers. Nearly all the Black Friday shopping is expected to be online. 
Time and time again, we see that brands who offer better shipping options are at a huge advantage in securing a sale. 6 in 10 consumers would pay additional fees to ensure gifts are delivered on-time, especially when someone is buying a last-minute gift. For those with high income, this is a no-brainer, with 41% saying they will happily pay the additional fee.  Convenience is king. 
In the shipping world, some things - like global politics - are a wild card and you can't control them. Yet there are other shipping variables that you can leverage and control. SmartFreight gives you solid tools to help bring down your shipping costs. 
Here are 3 ways that SmartFreight helps you move your holiday shipping and keep your customers happy. 
1 - Find the right delivery partner, instantly. 
There are hundreds of transport providers out there. Whatever you need to send, we'll instantly help you narrow down the search for the right transport provider you have, based on your selected criteria. 
Accurate quotes are generated in real-time - this is really critical with prices fluctuating wildly these days. SmartFreight integrates seamlessly with your supply chain, and by plugging it into your eCommerce checkout, you and your customers can make better informed purchasing decisions. No one wants to be disappointed by Santa. From a web browser, you can manage any mark-ups, and apply them by transport provider, service or zone. 
Plus, SmartFreight is compliant with virtually all domestic transport providers in Australia, New Zealand, South Africa, UK, Ireland and mainland Europe. Plus, we are constantly adding new providers to offer you even more choice of transport provider. 
 2 - Seamlessly integrate drop shipping 
Whether domestically (within a country) - or across the globe, sometimes your freight is dispatched by a third party. Not a problem. Drop shipping is made easy by SmartFreight because we offer you a seamless experience which makes your customers happy. 
We also make it easier than ever for you to source products anywhere in the world - then you simply ship to your customers directly through last mile transport providers. The world is your warehouse if you have the right tools. We have so many happy clients who make double digit savings on their shipping costs compared to traditional fulfilling & shipping. 
3 - Gain valuable insights from analysis and reporting 
Data is powerful. With all your shipments consolidated in one solution, regardless of transport provider, it's easy to build a complete picture of the impact your freight decisions have on your business. 
Our API integrates with hundreds of eCommerce, ERP and WMS platforms. This accountability makes SmartFreight the ideal shipping solution for branch networks with centralised reporting to corporate head offices, including the option of DIFOT (Delivered In Full and On Time) reporting. 
You can configure your SmartFreight experience to suit the ever-changing needs of your business. To learn about more options available to you, click here for more tips: Features