One shipping solution for all of your transport needs
Shipping solutions are a crucial link in the supply chain and is often the difference between a quality customer experience and a poor one. If you're in the business of designing, producing, or selling, once a shipment leaves your warehouse, store or supplier, it's out of your hands.
Not anymore.
SmartFreight® is a multi-carrier system which allows users of our shipping solutions the ability to choose between the best carriers so that they can provide their customers the best experience. Since 1997, we've focused on creating a shipping solution that encourages versatility, transparency, accountability, and efficiency.
Our programme is about empowering our client to choose dependable and affordable transport solutions for their needs. And we think it's working.
What Our Clients Say
Yamaha Motor
"We began our relationship with SmartFreight® due to unhappiness with our previous Transport Management System. We struggled to work with our previous TMS and form the type of partnership that would be beneficial to YAMAHA®.But then we made the switch to SmartFreight®.Now we have SmartFreight® operating in numerous branches and all our processes have become streamlined and uniform..."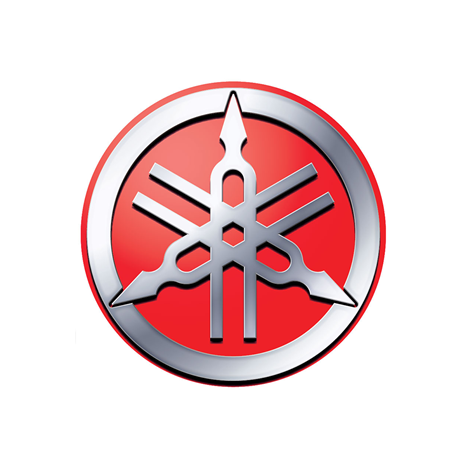 Pandora
"The SmartFreight® Enterprise solution has been an excellent multi-carrier transport application for PANDORA. The interface is user friendly and has liberated us from the confines and complexities of a single carrier provider. We're now able to least-cost the routes with our chosen carriers to ensure we are implementing the most economic and cost-effective method of despatch. Through working with SmartFreight®, we have also delivered a high level of consumer experience.."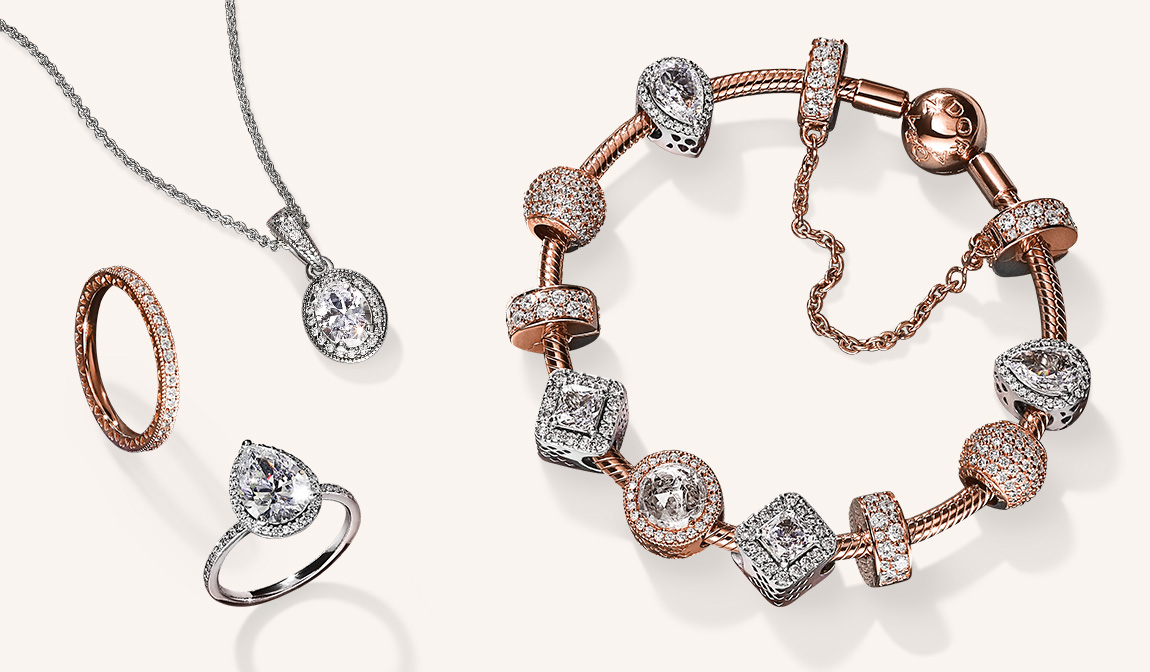 Mazda
"Mazda New Zealand have been using SmartFreight® since opening our new Distribution Centre in April 2013.We had entered into arrangements with several carriers, but did not want the hassle of multiple freight systems. SmartFreight® was sold to us as the solution to this issue, and we were cited examples of others in our industry who were using it also.Without doubt SmartFreight® has delivered on its promise..."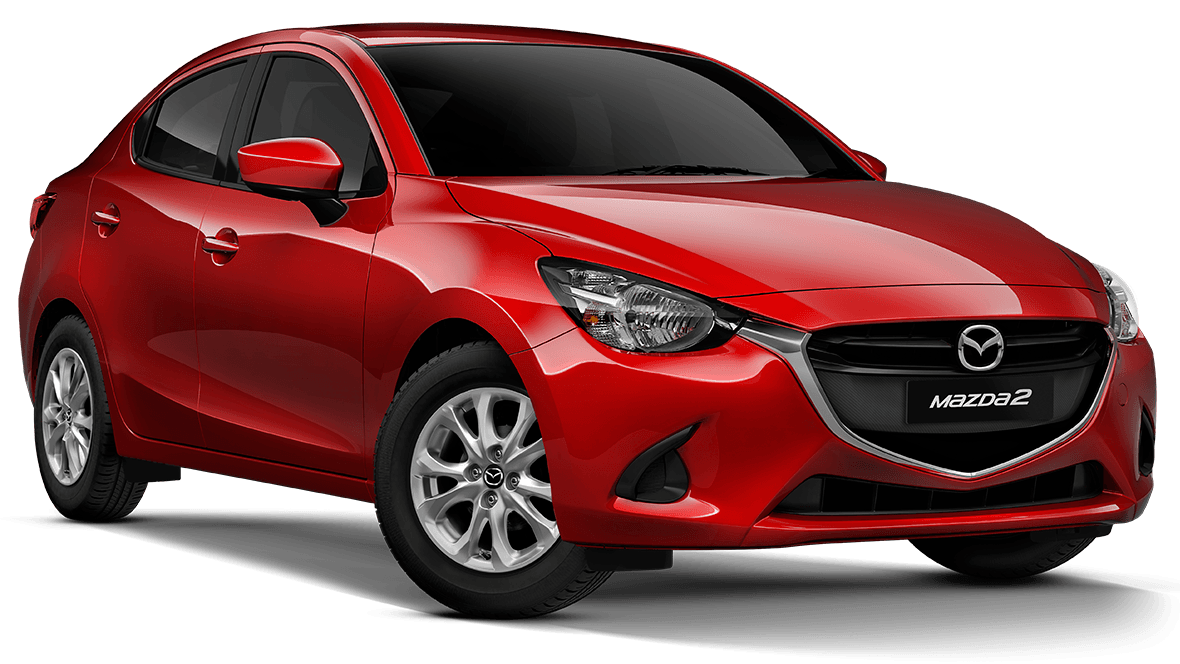 Users & Freight Valued 
 
16,000+ Satisfied users with freight valued by our clients being AUD 600 mil pa.

Items Shipped & Shipments 
58 mil items shipped pa .30 mil shipments pa. 

Transport Partners & Alliance Partners
 
650+ transport partners provided globally along with 230+ Alliance partners.

If you're a complex, multi-site business, we can tailor a solution for you. Ask us how
Posted on: 04/04/2018